,
Your Skin Score is: /100
,
Thanks for taking the quiz!
Based on your answers, a personalised report with age-defying skincare tips has been created and is now traveling at lightning speed to your email inbox 📨
If you don't find an email from "Renata @ Gentle&Rose" in the 10 minutes, please check if it has gotten lost in the promotions/spam folders.
In the meantime... 😍🥂👇
We have something special in our 100% natural skincare arsenal that can help you with your concern
We Recommend You To
Try This Product
Crafted to rejuvenate and heal the skin, the Rose Youth Elixir stimulates collagen production, strengthens the skin's foundation and minimizes the appearance of lines and wrinkles.
Fights the 4 Major Factors of Aging;
Visibly Reduces Wrinkles and Fine Lines;
Natural & Organic Ingredients;
Suitable for All Skin Types.
, we know how difficult it is to try new skincare products.
This is why we want to give you 10% OFF your first order and 30-day no questions asked money back guarantee.
Use code QUIZ10 at checkout.
SHOP NOW
See what some of our past customers think:
Make the switch to more gentle and effective skincare ritual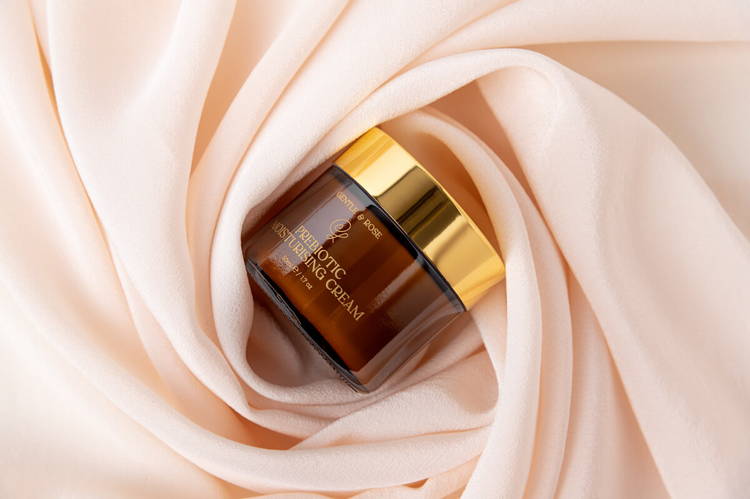 Address the 4 major factors of ageing
We carefully design our formulas to address the 4 most impactful factors ageing our skin:
- Sun Damage
- Lack of Hydration
- Environmental Pollution
- Collagen Breakdown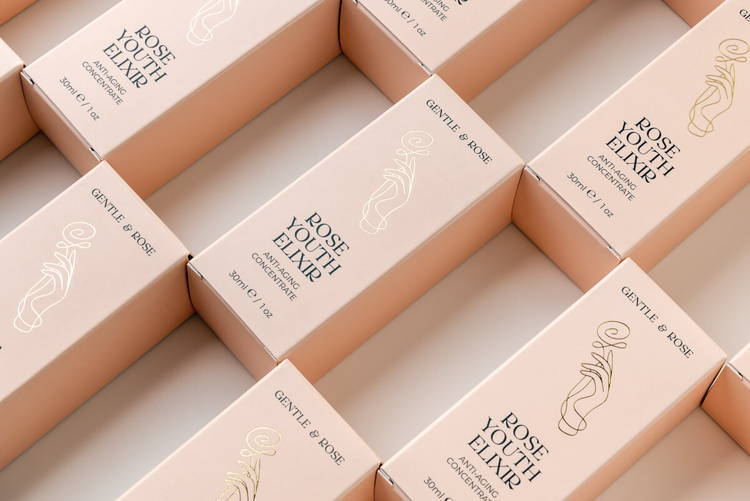 Gentle skincare you can fall in love with!
All Gentle&Rose products are formulated with one goal. To provide you with highly effective, yet gentle to the skin natural products without using cheap fillers and toxic ingredients.
No Parabens

NO Sulfates (SLS/SLES)

No Phtalates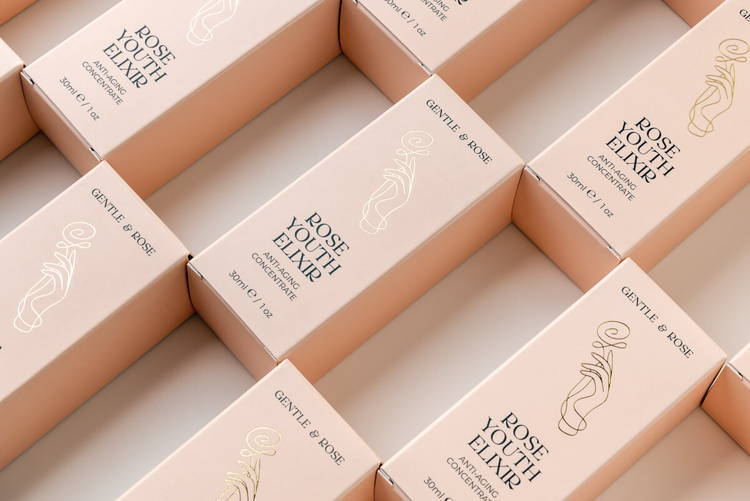 30 Days No Questions Asked
Money Back Guarantee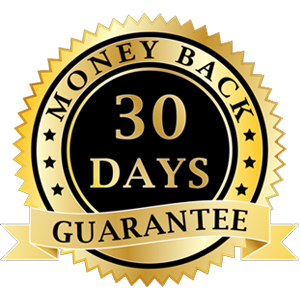 We know how difficult it is to introduce a new skincare product into your routine.
Because we are convinced you'll love our products, you can try any of our skin nurturing formulas completely risk-free!
But what if I don't like it?
Just return it and get your money back.
No questions asked.
SHOP NOW